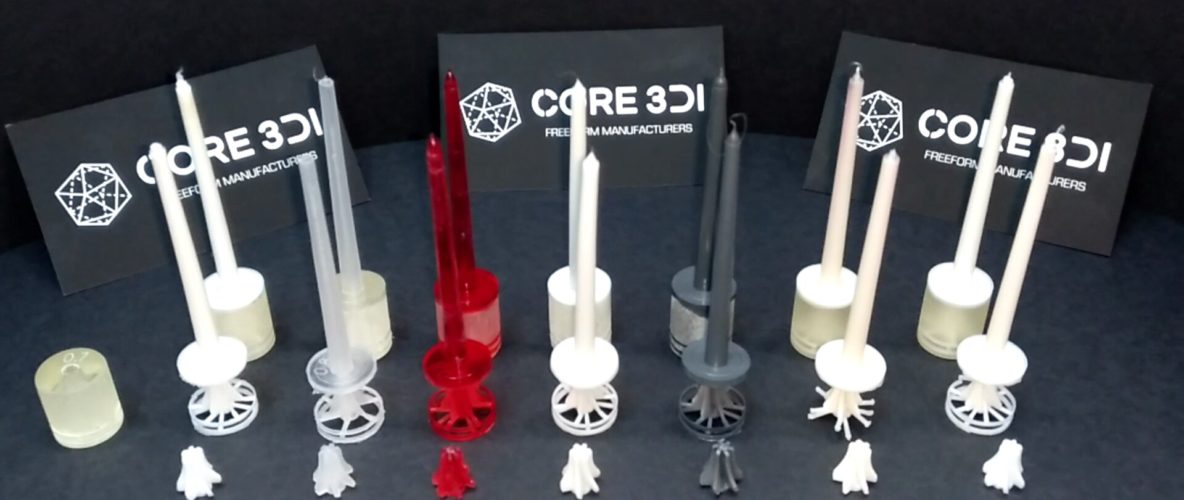 Injection Molding at Core 3Di
As you can see on the picture above, there is a wide range of thermoplastic materials which we can use for injection molding as part of our main service, and offer FIM benefits for rapid prototyping and short-series production.
The picture shows the 3d printed mould (left), in which we can inject the desired material. We can clearly see the stages of the process, with the injected mould on the back, the post-cleaning solid piece in the middle and the final component after cutting on the front. The process is the same regardless of the material, which translates into a flexible production adjustable to the customer's needs that enables us to sustain a regular production line.
Wide range of thermoplastic materials
Among many others, here at Core 3Di, we can shape your projects on a wide range of materials. Some of those materials are PA-6, PP, PMMA, TPE, ABS, PC+ABS and PBT, as we can see on the picture above.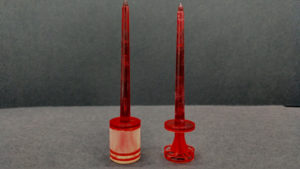 On the picture, a PMMA sample.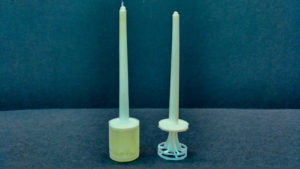 TPE sample, of flexible rubber.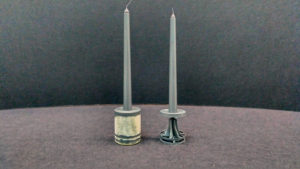 Here we have grey ABS.