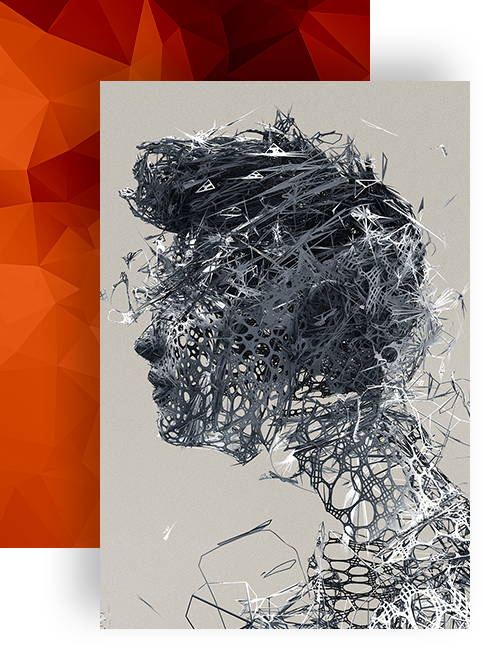 You are in the right place. Create your projects using 3D printing.
Core 3Di supports plastic injection by producing on-demand injection moulds. We leverage are unique technique to ensure manufacturing on time and quick delivery.
Discover our services to deploy efficiently on-demand production of plastic elements by 3D printing. Trust our 3D printing experts.

Freeform
Manufacturers
could be priceless.
Core 3Di
Not every part can be easily injected or mold for production could be priceless. Core 3Di give you opportunity to confirm your design by providing fast and accurate prototypes in desired injection molded material. Using unique technology we give you an possibility to inject designs not possible to produce by standard injection molding, combining DLP 3D printing and injection molding technology.